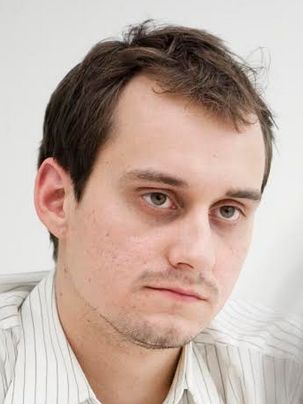 Kit Gillet is a London-based news editor at Insider Inc, where he's focused on developing coverage across general news, politics and international affairs. He returned to the UK in 2021 after more than 15 years reporting overseas.
Between 2013 and 2021, Kit covered events in eastern Europe for the likes of the New York Times, the Economist and the Guardian, and before that was based in Beijing, China, from 2006 to 2013.
In China he worked as a business journalist, a features writer for the South China Morning Post, and later as a freelance journalist traveling across Asia on assignment for international publications.
Kit has reported from over two dozen countries, including China, Vietnam, Mongolia, the Philippines, Thailand, Bulgaria, Romania, Ukraine and Greece. Over the years he's covered a wide range of topics, like the end of nomadic life in Mongolia, the denationalisation of Chinese industries, the Greek debt crisis, and the mass protests in Ukraine in 2013.
He was also, for many years, the central and eastern Europe correspondent for Sifted, a Financial Times-backed platform focused on European startups and innovators, as well as a contributing editor at the Banker (part of the FT).
As well as writing, Kit has worked on video and radio pieces for the New York Times, Deutsche Welle, Asia Society, GlobalPost and Dragon Television in Hong Kong.
He's also appeared as a commentator on BBC Radio 4, BBC World Service, Al Jazeera, France 24, Radio 5Live, CBC Radio, ABC, RTÉ Radio, Euronews, Monocle24, and others.
Kit tweets at @KitGillet.